Darus Salaam Programs & Activities
Darus Salaam provides various programs and activities to meet the spiritual, educational, and social needs of the community. These include daily congregational prayers, Friday sermons, Quranic and Arabic language classes, youth programs, interfaith events, community outreach programs, Ramadan programs, counseling and support services. These programs offer a space for worship, learning, and social connection, as well as opportunities to serve the wider community. The mosque caters to the diverse needs of its members and provides a welcoming space for all.
Children's Programs
Darus Salaam's children program is designed to provide a nurturing and supportive environment for young Muslims to learn about Islam and its teachings. The program includes Quranic and Islamic studies tailored to the children's ages and levels of understanding. The program also aims to develop a strong sense of community among the children, fostering friendships and encouraging teamwork through various activities and events.
Youth Programs
Darus Salaam mosque's youth program provides an opportunity for young Muslims to engage with their faith and community. The program includes various activities such as youth clubs, sports teams, and study groups, that are designed to provide an enjoyable and enriching experience for the participants.
Adult Programs
Darus Salaam's adult program offers a range of activities and classes to support the spiritual, educational, and social development of its members. The program includes Quranic studies, Islamic history and culture classes, Arabic language classes, and lectures on various Islamic topics. The program also emphasises the importance of community service and encourages adults to get involved in volunteer and charity work.
Recent Posts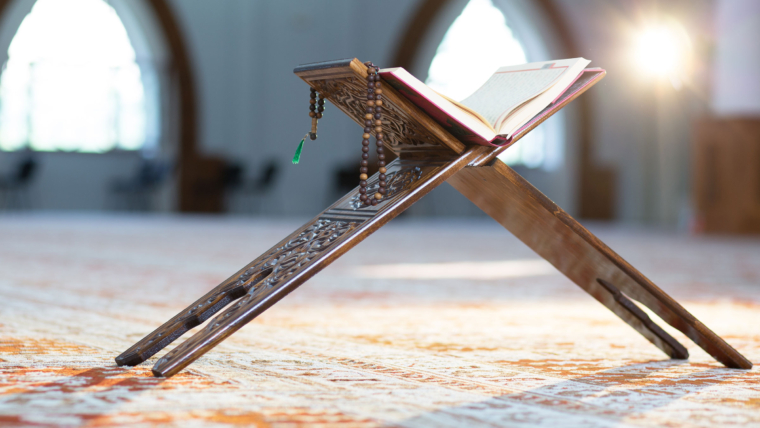 Thanking the graces of Allah (SWT) is an integral part of Islamic faith. Muslims believe that all blessings come from Allah (SWT) and that expressing gratitude for these blessings is an act of worship that brings them closer to Allah (SWT).